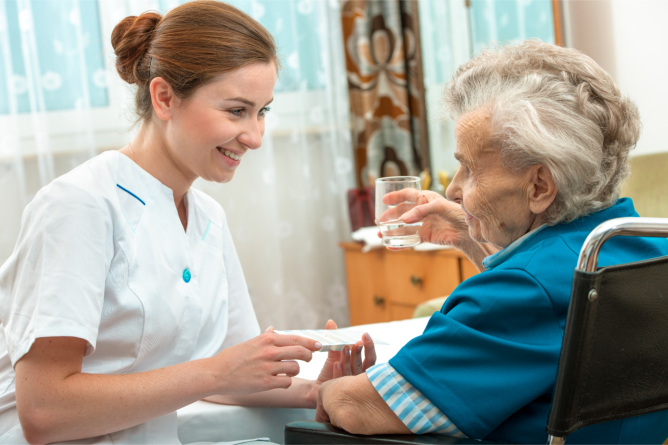 The demand for reliable home health services has steadily increased. As individuals and families seek specialized care and assistance within the comfort of their homes, it becomes essential to find the perfect match for their needs. When navigating the vast landscape of home health in Phoenix, Arizona, here are some factors to consider to make an informed decision.
When searching for healthcare services Care in Arizona, it's crucial to research the agency's reputation and experience. Look for agencies with a track record of providing comprehensive and compassionate care. Experienced agencies often have a team of skilled professionals who can cater to various medical needs, ensuring their patients' highest level of care.
One of the essential aspects to consider is skilled nursing. Ensure the agency employs registered and licensed practical nurses experienced in managing complex medical conditions. The skilled nursing staff is pivotal in administering medications, managing wounds, and coordinating with physicians to ensure the patient's health is monitored and managed effectively.
Certified nursing aides (CNAs) are the backbone of any reputable home health agency. They provide hands-on care and assistance with daily activities such as bathing, dressing, and mobility support. CNAs are responsible for fostering a positive and caring environment, promoting the well-being and independence of the patient.
When choosing the right home health agency, convenience and quality of care are paramount. Look for agencies that offer flexible scheduling options to accommodate the patient's needs and preferences. Additionally, seek agencies that prioritize maintaining a high standard of care, ensuring every individual receives personalized attention and support throughout their health journey. Contact Valley of The Sun Home Healthcare to experience quality care for you or your loved ones.